psych-facts: 10 qualities to look for in a good... →
onlinecounsellingcollege: 10. Empathy: An individual's ability to empathize with you is crucial in a relationship. Empathy is an important relationship skill that both parties should develop. Empathy is the ability to view the world from your partner's eyes. Being able to put yourself in…
"Your vision will become clear only when you can look into your own heart. Who..."
– Carl Jung (via psych-quotes)
Dear Rick Santorum,
ifightlikeagrrrrl: Put down the bible and pick up the constitution. You're running for president, not pope. Sincerely, Fuck You
"Tell that to a plant, how dangerous carbon dioxide is."
– Rick Santorum urging voters in Mississippi to trust him and calling climate science bogus.  (via officialssay) Dummy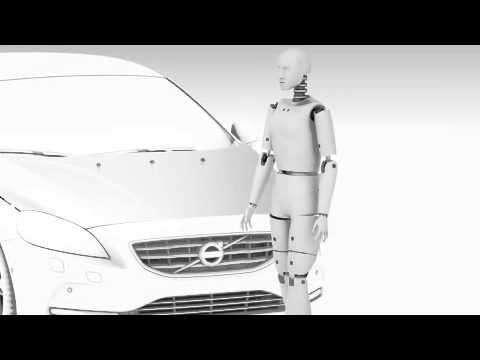 I just don't understand some people...
Almost everyone fears rejection. I am one of those people. However, I only fear rejection when it is coming from someone that I care about. I hate burning bridges, that's why I rarely, or never do. However, sometimes I think it's for the best. No matter how hard I try to make him happy, every attempt fails. It's all bad timing. And I don't want to add on as a burden to his...
Your past is your past for a reason, because it...
No more mind games.
all-personal: I just want to know what's what.
"I am not what happened to me, I am what I choose to become."
– Carl Jung (via psych-quotes)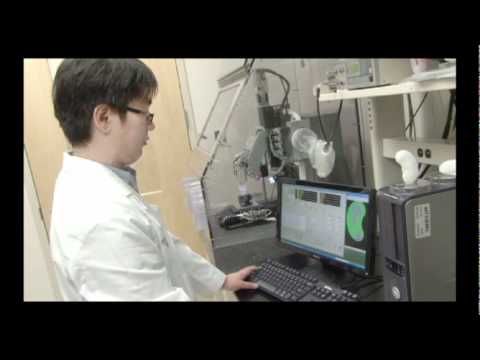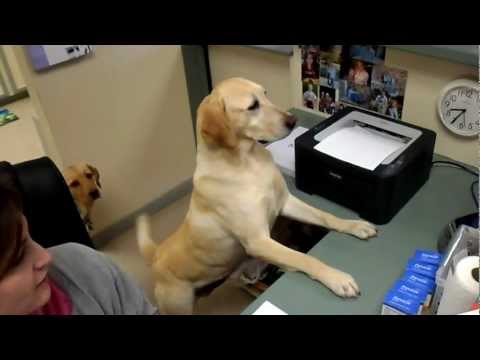 Take Your Placebos, Or Die →
jtotheizzoe: In a trial of drugs for heart disease, one group who took their drugs regularly, as directed were 40% less likely to die than those who did not.  The catch? Both of those groups were taking placebos. From NeuroSkeptic What the placebo adherence effect demonstrates is that there may be confounds no-one has thought of. They might even be impossible to measure. And if these mystery...
Fear
audio88: I'm worried. I am finally starting to look forward and discover long-lost goals. But the past keeps sneaking up on me. I just don't want to lose all the progress I have made these past few weeks. I don't want to end up broken again - feeling like I have nothing, when I have so much to offer. Pretty much sums up what I'm feeling right now. But I have to keep reminding myself,...